What We Do
BuildingBread provides one-of-a-kind financial literacy seminars, classes and workshops to high school and college students across the country.
What Topics Do We Cover?
"5 Things You Need To Know Before You Graduate" -"What Wealthy Really Looks Like (Wealth 101)"-"Paying For College, After College (Student Loans & Credit Cards)" -"How Millionaires Are Made (Investing Basics)" -"Why Millionaires Still Budget (Budgeting 101)"
Why We Do It
"We believe in the power of financial education and its ability to help people grow their dreams."
We don't believe that you were born to pay your bills and die. We believe in the power of financial education and its ability to help people grow their dreams. Nearly every aspect of our lives is effected by how much money we have and what decisions we make with it. They often effect what neighborhood you live in and what schools you go to. It defines what options you have when taking care of your family in critical situations. You can even lose out on job opportunities and relationships because of your financial history. One of the most important skills are not being taught in American schools, even though 86% of students want a financial education and 99% of all adults think that it is needed. We're here to fill in the gap. To provide the tools to build a stable financial foundation to a new generation.
Percent Of Americans have zero savings

Consumer Financial Literacy Survey, 2012

percent of adults think personal finance should be taught in school

Harris Interactive, 2013

percent of americans are living paycheck-to-paycheck

CNN Money, 2013

Percent of college graduates left college with an average of $28,400

US News & World Report, 2014
Our founder
Kevin L. Matthews II is a licensed financial advisor, author, and speaker. After obtaining the FINRA Series 7 and Series 66 licenses in 2014, Kevin became a financial advisor in New York City. In 2010, Kevin launched BuildingBread: A wealth education organization specializing in financial literacy and empowerment catered to young adults and college students. He regularly speaks to young adults across the country and has been featured in several media publications and productions including The Wall Street Journal, LearnVest, The Oklahoma Eagle, NAACP Student Connect, and many others. During his final year of college, he published Brick Theory, a riveting handbook for young adults about the basics of financial literacy. His second book, Starting Point: How To Create Wealth That Lasts, has been selected as the personal finance textbook for multiple high schools throughout the country. Kevin holds a bachelor's degree in Economics from Hampton University and is a candidate for the CERTIFIED FINANCIAL PLANNER (CFP) designation through Northwestern University.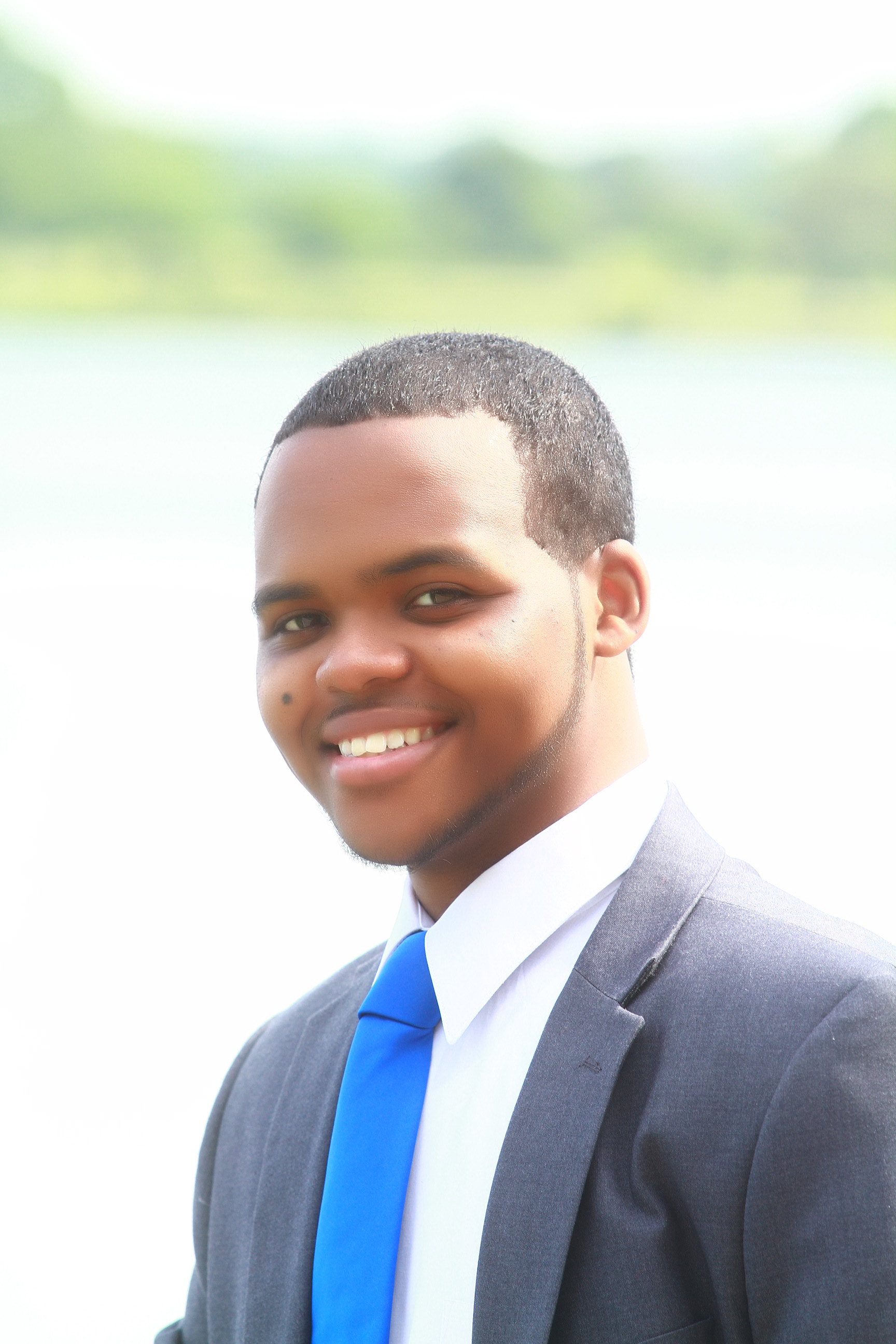 Kevin L. Matthews II
Founder/CEO
Did you know the Ford F-150 is the most popular vehicle driven by millionaires? Surprised?